01
Upload your portfolio
Showcase your work on COLLABB and connect with brands that are a perfect match for your style. A curated portfolio will help you work with the best brands in the scene.
02
Participate in campaigns & receive invites
Explore & participate in campaigns based on your expertise. Receive exclusive invites from brands that are interested in collaborating with you.
03
Track your progress and performance instantly.
Use our in-depth analytics to up your social media game and boost your campaign performance.
What our Collaborators have to say.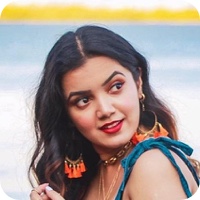 " My experience my Collabb was amazing! The stylist really understood my style and picked out something which I absolutely loved! "
- Ritika Kuniyal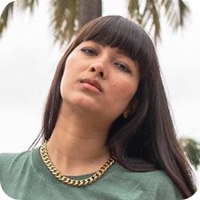 "My first time experience with COLLABB was great. The stylists chose products that matches my personality and style- which is something I really loved!"
- Shivani Boruah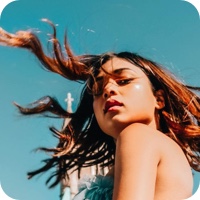 "Loved collaborating with this fun brand that has collection with high trendy quotient & to which I relate because that's more of my style."
- Riya Jain